NOCO Functional Medicine
Serving Fort Collins, CO, Northern Colorado, and Cheyenne, WY
Your body is an amazing organism that was designed to heal itself and maintain health. You do not have to live with chronic and debilitating conditions of the mind and body. We have the answers.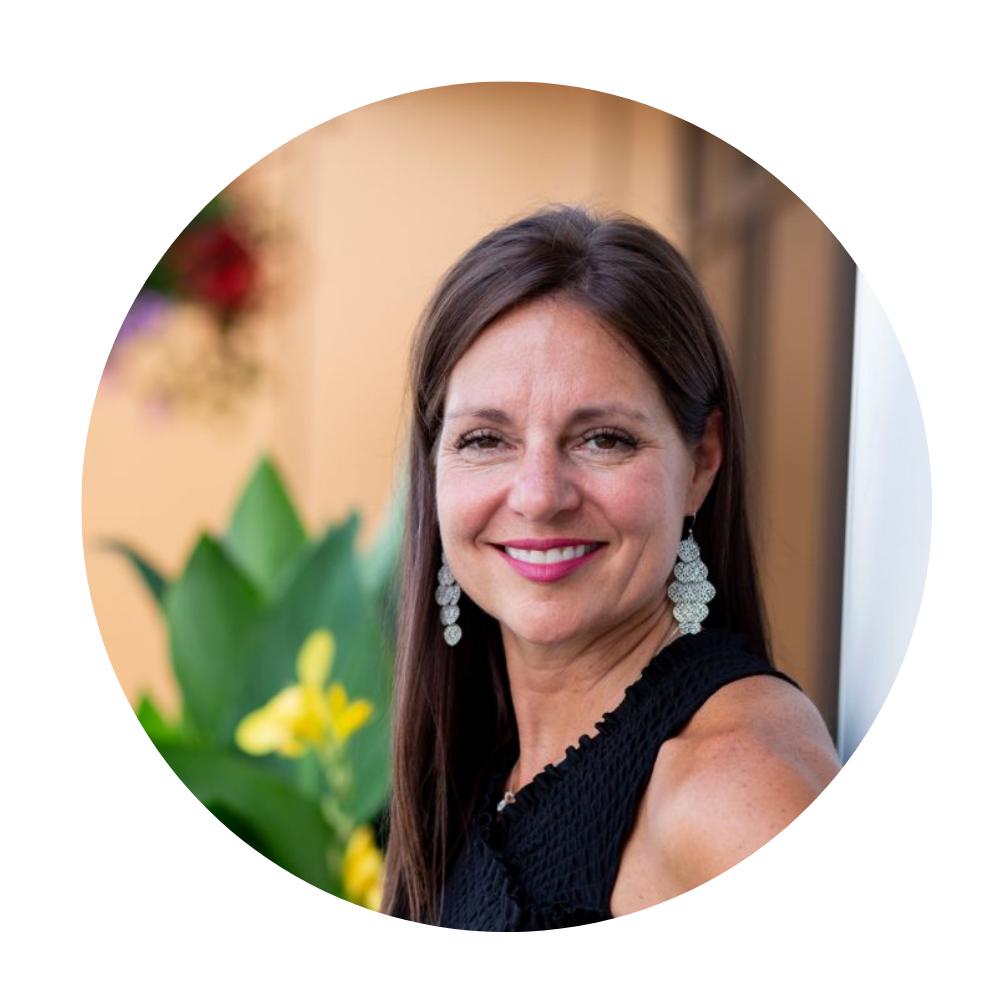 Meet Dr. Theresa Thompson, DC, ICP – "Dr. T"
Theresa Thompson is a chiropractor, functional medicine practitioner, and health coach. She is a tireless crusader for ending the global health crisis and educating the public. Her message is simple. Mental and physiological health conditions are all rooted in underlying causes, 'root causes', and when the underlying causes are identified and removed these conditions can be healed.
Theresa has helped hundreds restore their health. Dr. Thompson's treatments address many health conditions that include chronic mind and mental health disorders, hypothyroid, autoimmune, digestive disorders, female and male hormone imbalances, Type II diabetes, insomnia, brain fog, weight loss resistance, and other related health conditions.
Dr. T is passionate about embracing cutting-edge technology to treat and assess her clients. By using a data-driven and evidence-based approach, she is able to analyze the underlying issues with her clients to create specific and individualized programs that target and heal the underlying source of their chronic conditions.
Theresa learned many valuable lessons in natural health and healing from a young age. Her parents taught her the benefits and importance of growing organic produce and raising grass-fed organic meats and eggs. This holistic foundation led her to discover her purpose and passion, which is helping people heal naturally. Most often, her patients are people who have not been able to find solutions from other medical professionals – other than surgery and medications. This is what prompted her to pursue a degree in chiropractic care. She graduated with honors and received her doctor of chiropractic degree from Life University in Marietta, GA. She went on receive post-graduate certifications in functional medicine, muscle testing, and microcurrent neurofeedback (MCN). During her childhood and and while raising her own family, Dr. T found little need for the traditional western medicine approach and developed a keen passion for a more holistic, non-traditional approach to medicine.
Dr. Thompson is a native of Michigan. She practiced in Wyoming while raising her family and three children for 17 years. She now resides in the foothills of Colorado, coaching clients both locally and nationally to live their best and healthiest lives. She has a strong love for her family. When she's not coaching and educating, you can find her hiking, hunting, fishing, boating, skiing, exercising at the gym, or eating with friends at one of her favorite restaurants. You may even find her riding and camping with her horses, Spirit and Lee.
She is looking forward to helping you begin your healing journey.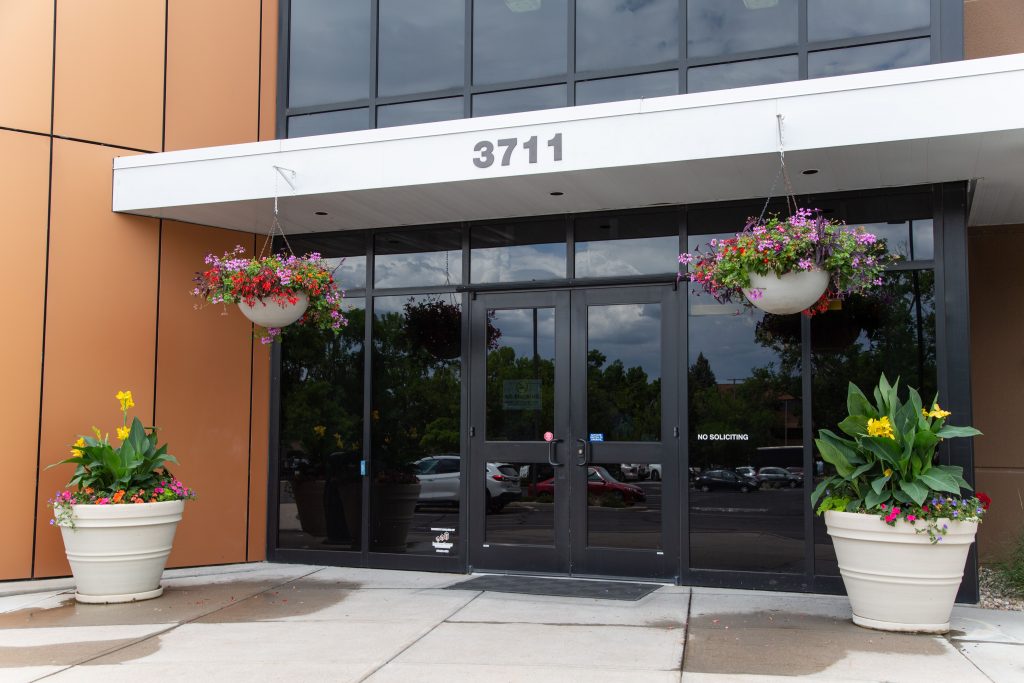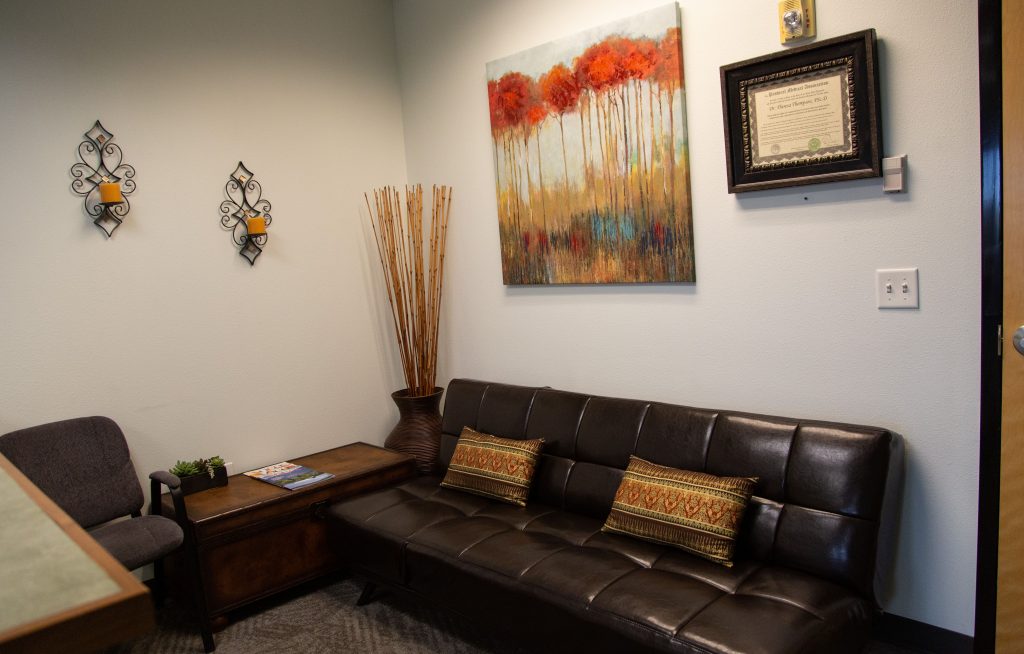 Don't Wait Any Longer. Start Finding Health and Vitality Today!