Functional Medicine Doctor in Fort Collins, CO
Dr. Theresa's treatment plans address the root causes of physiological illness and mental health imbalances. Using the most up-to-date testing, our practice creates personalized, holistic healing protocols that work with your body's unique and individual needs. Our goal isn't to cover up symptoms. Our goal is to achieve full health. Dr. Theresa will become your trusted health partner to help you implement sustainable long term solutions to give you long term results.
Not sure what services are right for you?
Find the help you deserve!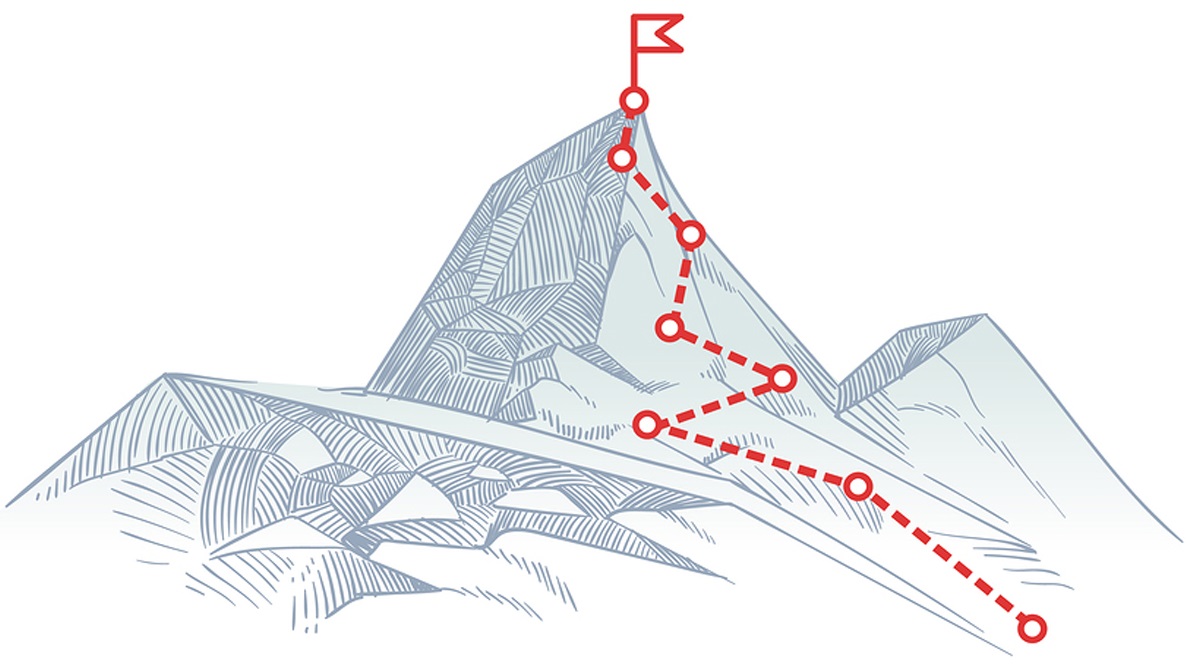 Number of Patients We've Helped
Our Process
Your body is an amazing organism that was designed to heal itself and maintain health.  You do not have to live with chronic and debilitating conditions of the mind and body.  We have the answers.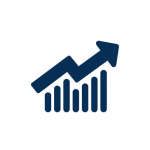 Assess
Our initial comprehensive assessment lays the groundwork for healing and allows our team to support you on your health journey.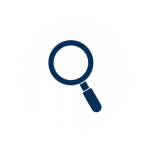 Investigate
We identify the root causes of your health challenges through customized testing, lab work, detailed case histories, personal background and more.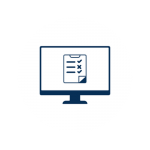 Report
Through one-on-one meetings, you'll receive full reports of our findings. These will help you understand what is causing your health crisis and hows to begin healing.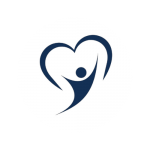 Restore
By improving mindset, muscle testing, nutrition, drainage, detox, and other modalities, we consistently monitor and assist you through your protocols and care plan.
Success Stories from Our Patients
"At age 65, it was time to finally focus on MYSELF and make MY health a priority. I was on several medications, was overweight, and suffered from anxiety attacks while driving.
After working with Dr. Thompson for a couple of months, my A1-C went from 7.1 to 5.3, and my primary said I no longer need to take my Metformin or high blood pressure meds. I was able to easily lose 36 pounds. My energy has improved and my anxiety is almost non-existent. I turn 66 next week and I'm no longer dreading getting older!"
"I was struggling with depression and had suicidal thoughts 2-3 times per week. I was not focused or motivated to do my school work and my grades were suffering. I had trouble sleeping. I also had stomach pain and bloating after eating.
After two microcurrent neurofeedback sessions, my depression was beginning to lift and I no longer experienced suicidal thoughts. Now my depression is completely gone.  I can focus much better and my grades are up.
Dr. Thompson also uncovered a gluten sensitivity. She helped me change my nutrition plan and fixed my gut."
"I had tried everything but my hair continued to fall out and I could not get myself out of a deep depression despite trying a couple different medications.  After doing some lab testing and finding out what was wrong, my hair has stopped falling out and is growing again. My depression has diminished significantly, and I have also lost 10 pounds without even trying. I am relieved to finally have answers and results. I'm grateful I gave this a try."
Questions? Send us a message!